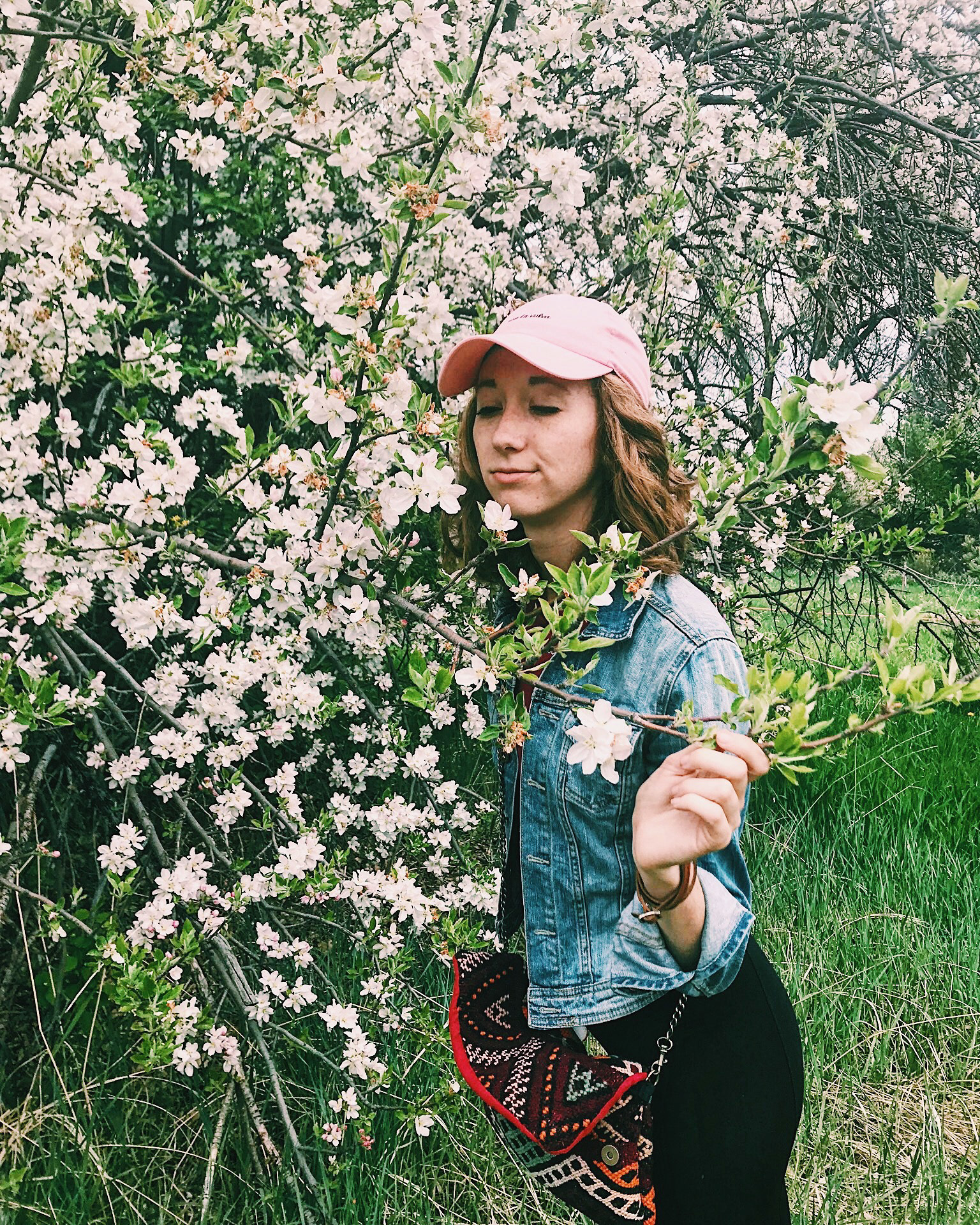 I'm an adventurous designer and art director, originally from rural PA. I've spent the past 6 years in New York working on projects with the New York Knicks, New York Rangers, Chase, Delta, Coke and FanDuel. 
I collect houseplants and volunteer with PAWS NY. I'll never say no to trying new food (i.e. snails from a street cart in Morocco). I'm always down to go for a hike or to see live music.
I'm interested in visual design, branding, and working with passionate people.
Say hi if you think that will fit a project you're working on!